IT'S NOT WHAT WE DO, IT'S WHO WE ARE!
Cycling is part of our DNA. 100% Cycling Inside and Out.
100% CYCLING
We're a company built by industry experts: from engineers to designers, sales professionals to elite bike racers.
We're a global company with bikes all over the world, yet remain agile, responsive and personable.
Our focus is pure. Stages is 100% cycling focused in everything we do. We're here for the data junkie, the indoor rhythm riders, the first-time gym-goers, and the Tour de France champions.
We're here for you: your brand, your distinct style and features, your studio, and your bikes.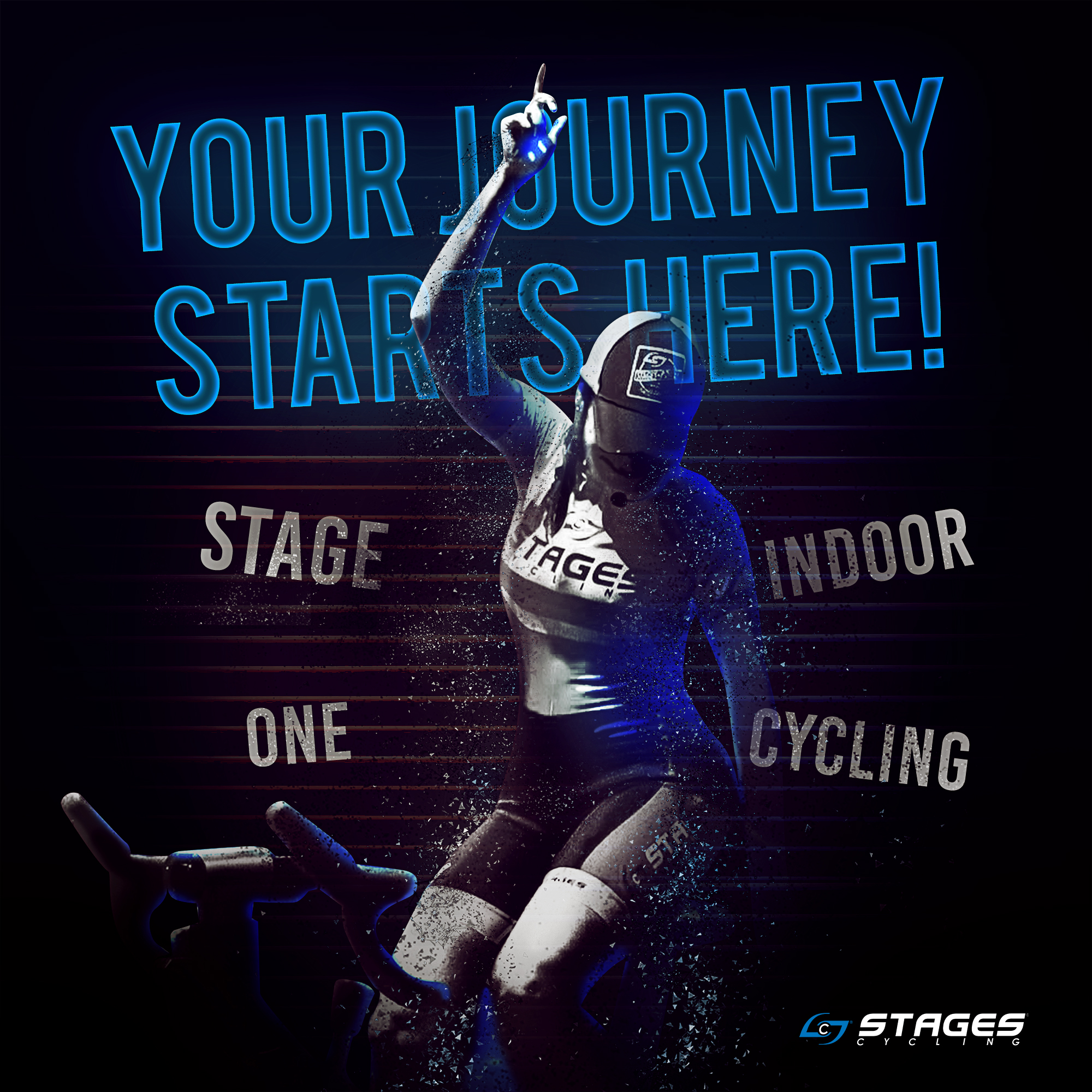 When Stages Indoor Cycling reached out to all
our existing customers asking them what their
biggest challenge was in running a cycle studio,
their number one response was 'finding great
instructors to lead the ride'.
In response, we created Stages One, the first pedal stroke in helping to stock your instructor pool for your company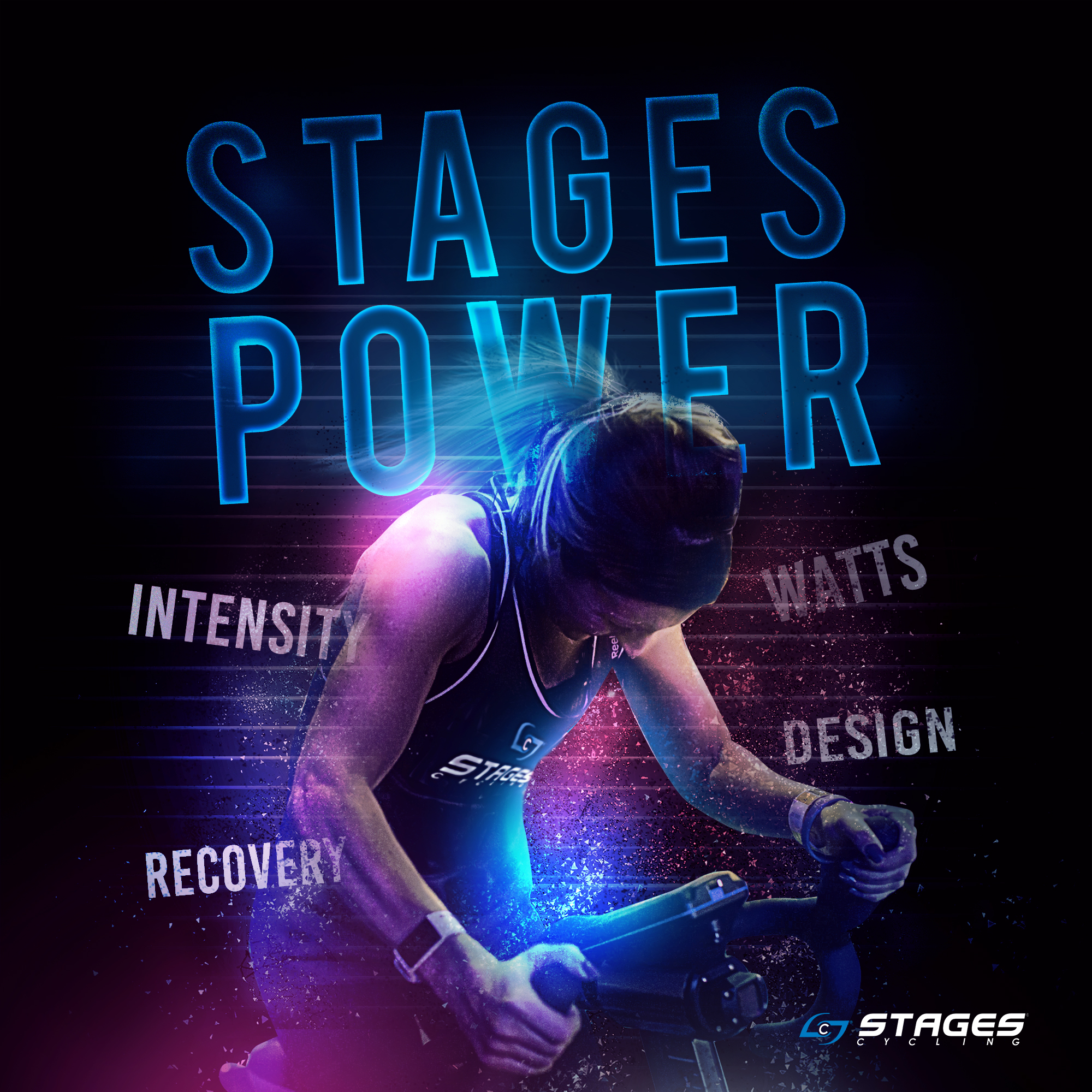 Stages Essential Power Training
When Stages Indoor Cycling teamed up with
ActiveUK and asked what metric riders find
most useful, we discovered that the most
significant metric that indoor cycling riders want is Watts followed by % of FTP.
They want to know how much work they are doing and that the data is personal to them.
With our heritage in both outdoor and indoor power meters, we deliver the most comprehensive training course in both riding with power meters and building a class around power.
Welcome to Stages Power, the Stages Indoor Cycling solution to your 'Performance' ride class option.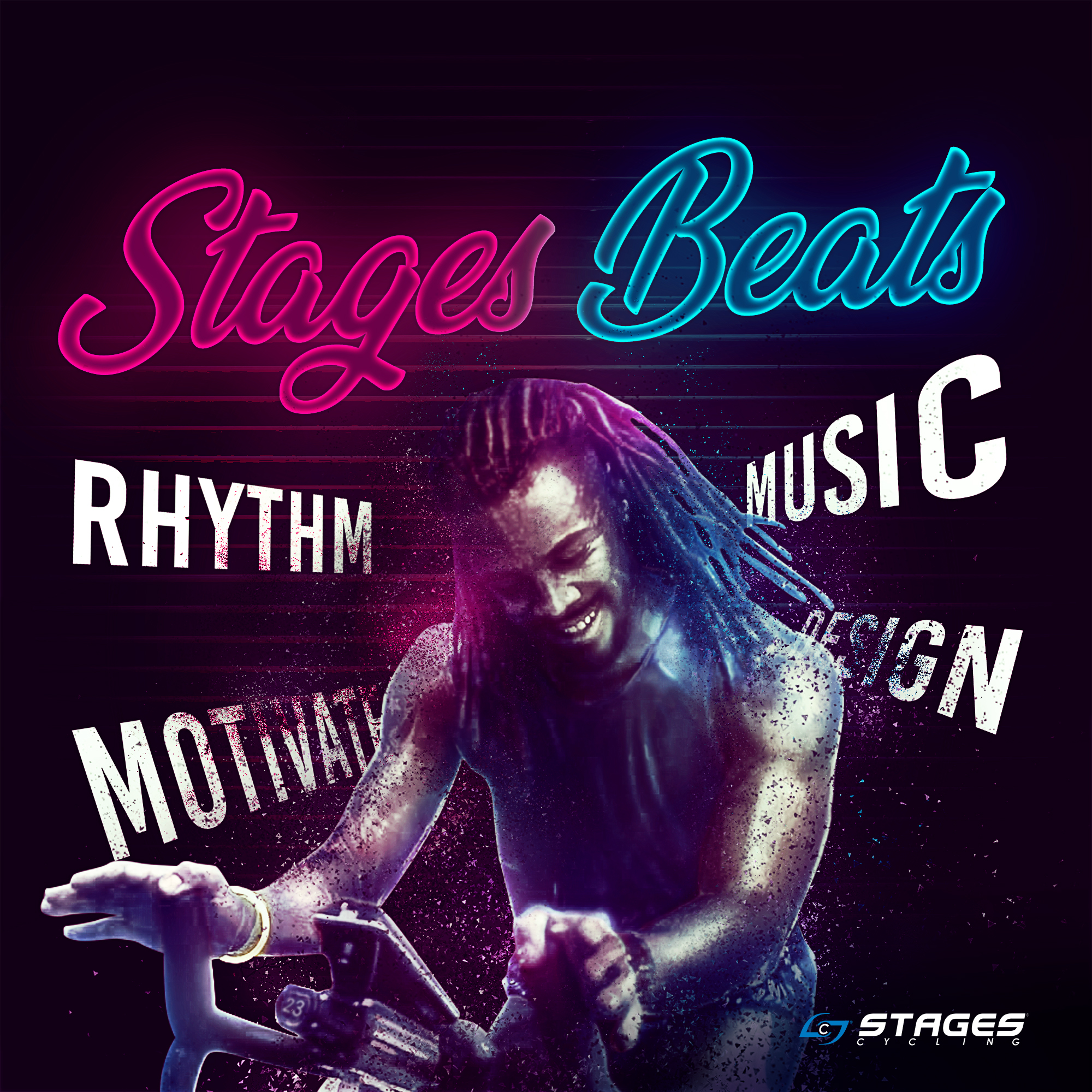 When Stages Indoor Cycling teamed up with ActiveUK to do a study around indoor cycling, 79% of riders said the instructor was 'extremely important' when deciding which class to attend.
Music was rated as a 4.3 (on a scale of 5) on average across all age groups.
So wouldn't it be good if there was an educational course which combined upskilling your instructors in terms of musicality and coaching skills? Welcome to Stages Beats, the Stages Indoor Cycling solution to your 'Rhythm' ride class option.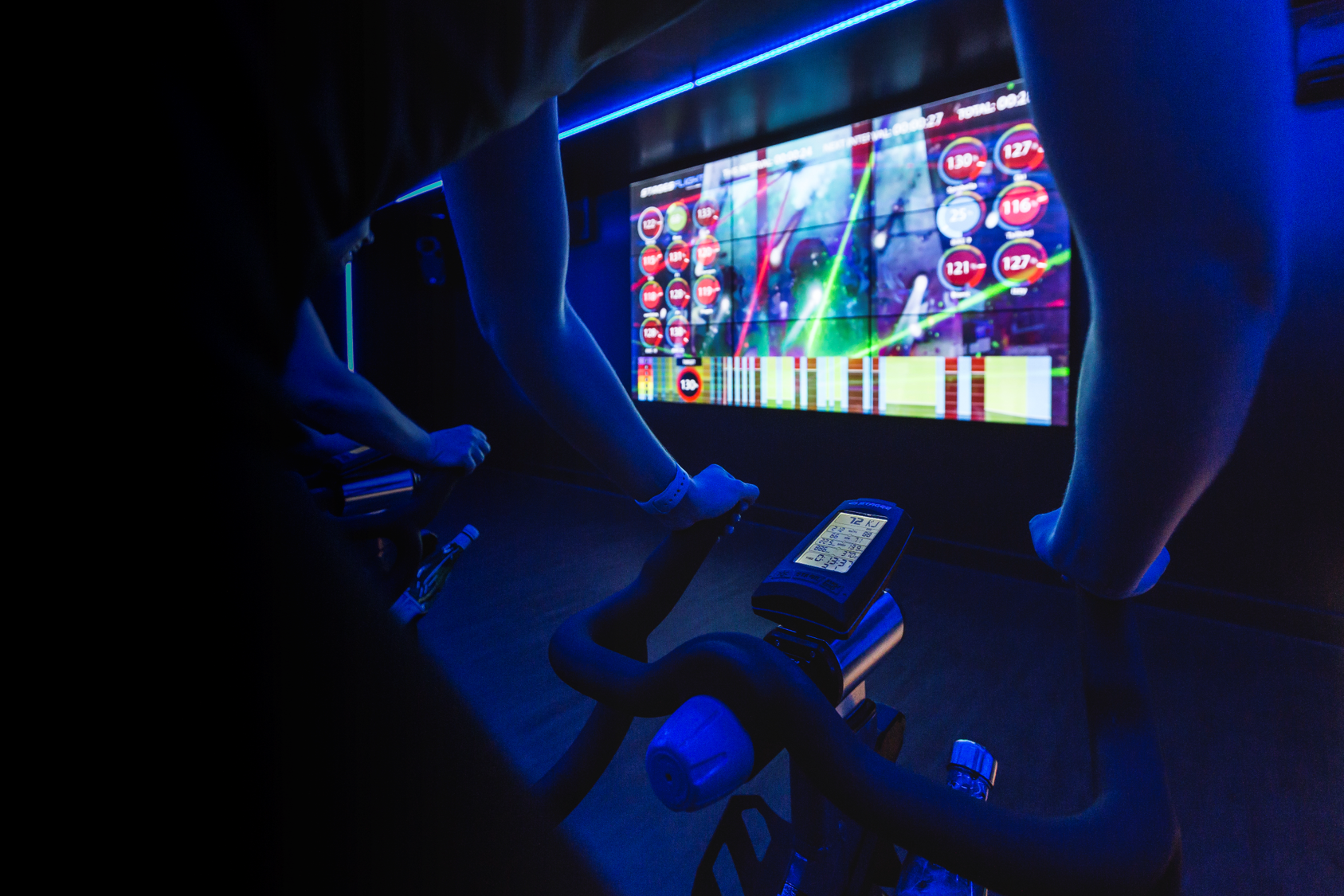 We understand from studies that we have carried out that being able to track and measure data is hugely important to the riders in your indoor cycling class. 63% of Riders said it was important to track progression over time. 57% of riders said they use the online platform to track progress. If you decide to purchase the Stages Studio solution we will be there to offer you support and a thorough day of education through the system to make sure your instructor team is confidence in utilising the systems to keep your riders coming back.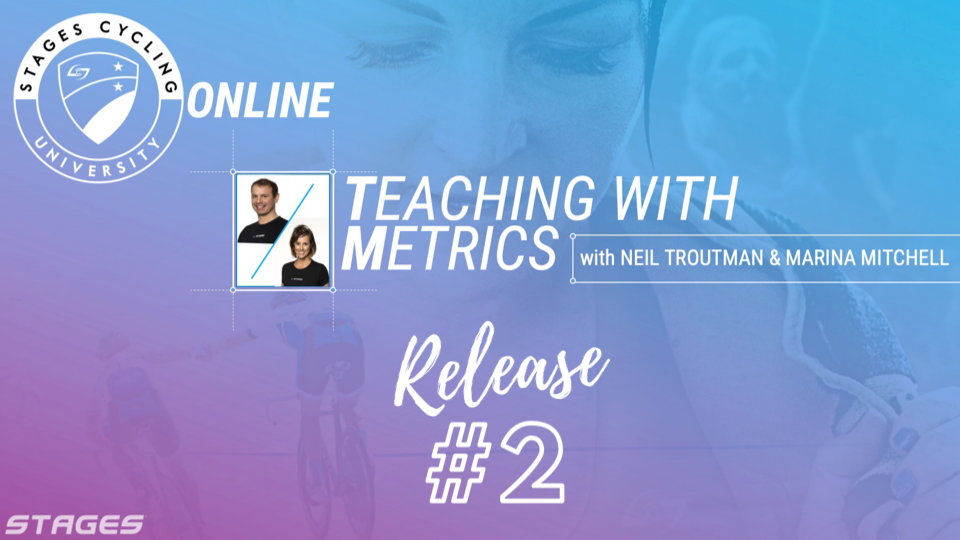 At Stages Cycling University, we believe there is not a one-size-fits-all model for education. With you in mind, we have created a variety of learning experiences to address the diverse needs of our diverse audience.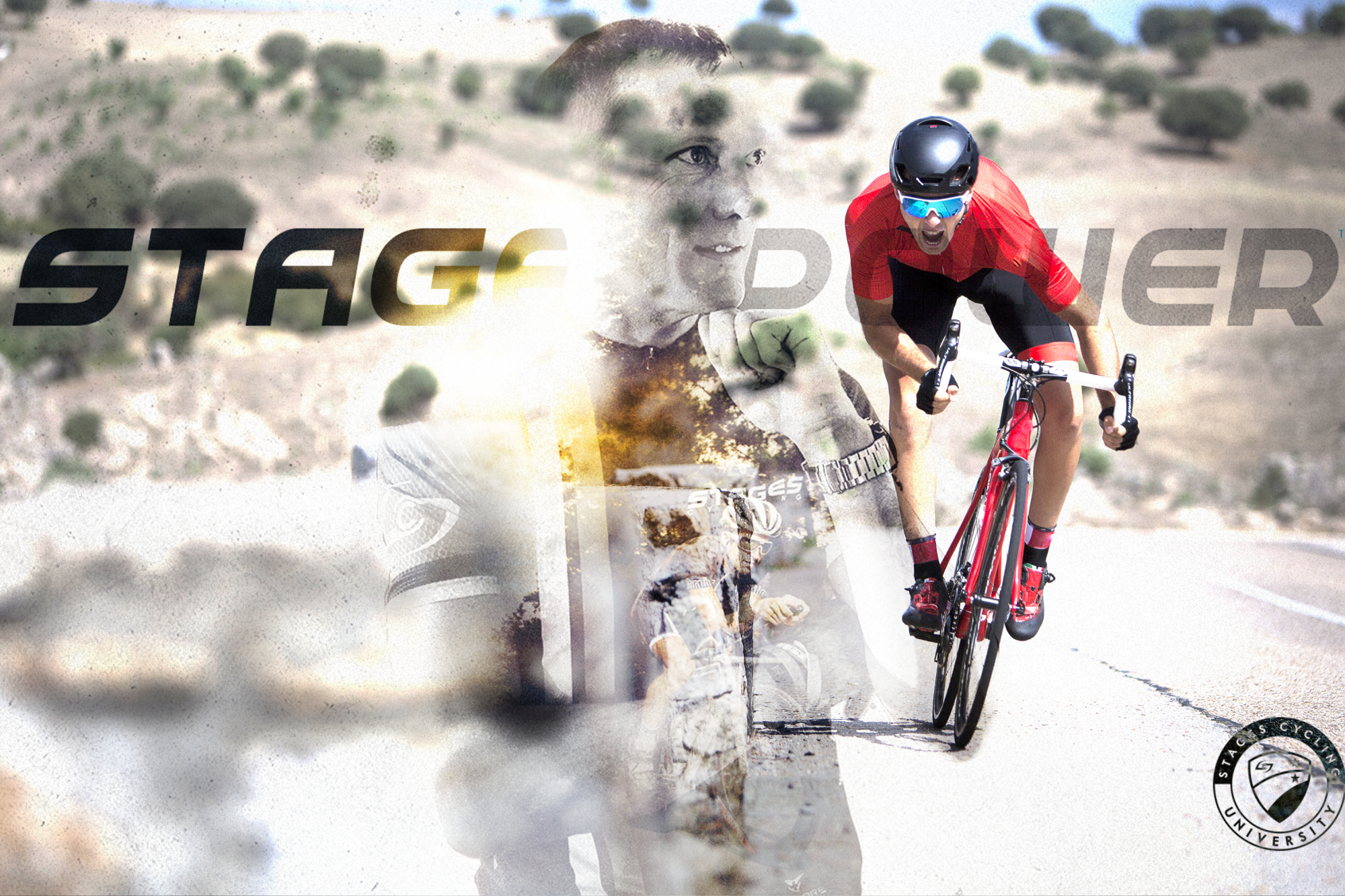 Continuing Educational Workshops & Masterclasses.
You can find our Master Educators delivering session at fitness events globally - but if you can not find them - then we are more than happy to come to your venue to deliver workshops or masterclasses - or better still - have a little bit of both for your instructors and members and let us deliver an awesome Stages Experience day at your club.
STAGES INDOOR CYCLING ONLINE
Join us as we release our world class educt